Group Therapy
Meeting in a group with people who are dealing with similar problems as you can be very rewarding and beneficial. Having support, people to hold you accountable, and celebrate your successes provide a new perspective and clarity on how to move forward.
Group therapy is offered as either a sole treatment or in combination with individual therapy. Group therapy can be a great way to improve our ability to connect with others, which often leads to a reduction in a wide range of symptoms and a greater sense of fulfillment. Groups deepen our ability to connect in many ways. Members:
Can receive support from other participants, which often helps to counteract common negative beliefs such as the sense that others do not care about us or that others perceive our problems as a burden
Can practice new ways of relating to others, which can increase confidence and help members take risks in relationships that they would have previously avoided
Give and receive feedback, which helps them learn what they do that either promotes or inhibits feelings of closeness with others
Learn that others may be struggling with similar issues, which can decrease the feelings of isolation and shame that often make it hard to open up in the first place and reach out for support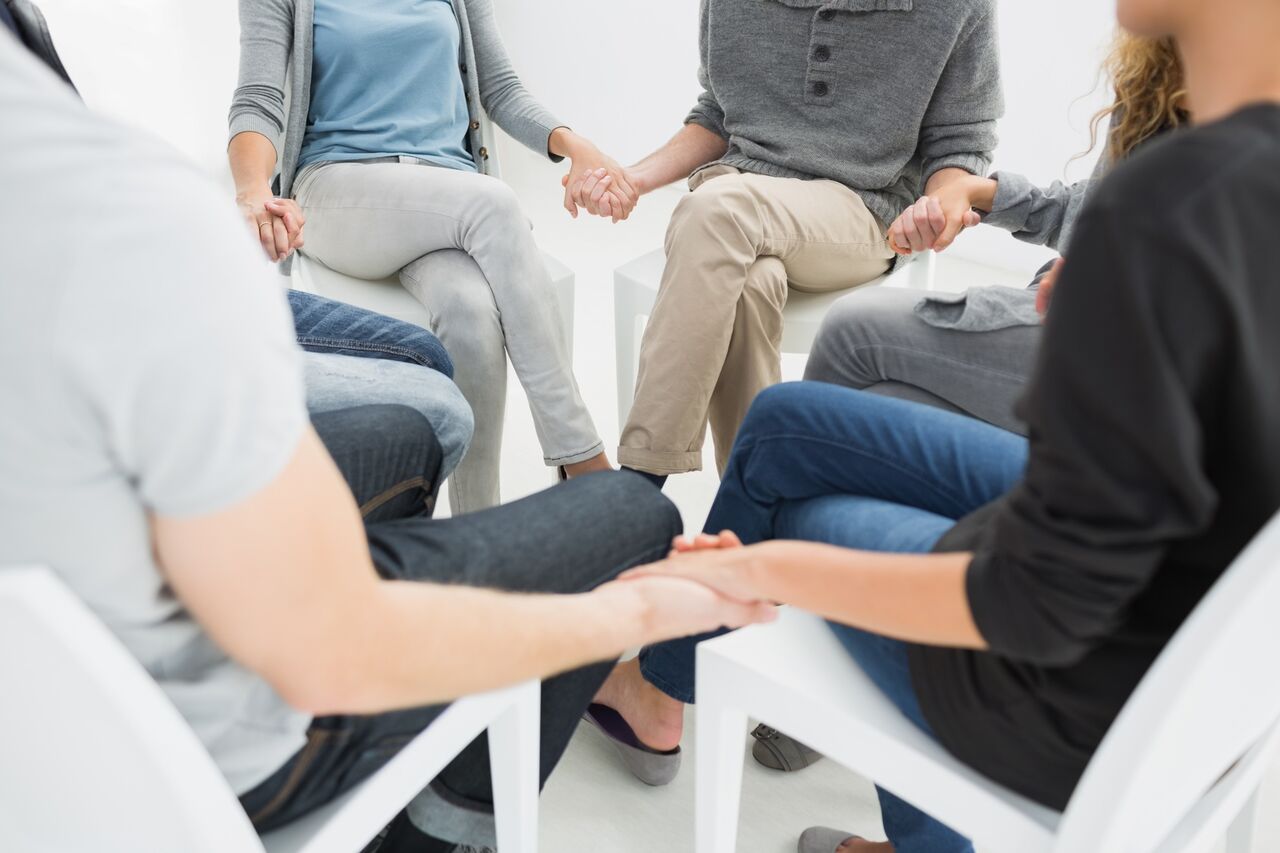 Groups are small, comprising 4 to 8 people. It is normal for people to feel some discomfort initially when starting group therapy--in fact groups are powerful in part because they place members outside of their immediate comfort zone, which gives them an opportunity to adapt and grow. Members are able to open up and share their thoughts and feelings at their own rate as they develop comfort in the group. Information shared during the group is confidential.